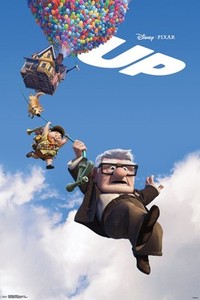 Some say it is Onward but I think it could be the movie Up, cause it looks like the same Balloons to Me.
, some are drifting Upward in the air.
But it still does not make Me happy that it is not Pocahontas or Brave or even Atlantis chars.